check it out. not just cuz i'm in it, but cuz everyone else in it is more brilliant than i am.
A collection of poems, stories and essays about the fallible woman, the sensitive girl-child and the fearless warrior, His Rib, offers an inside look at her story. The written works featured in this project includes women from both the literary field and the performance poetry circuit, creating a symbiotic kinship between the two art forms. After combing several continents, the women within these pages were found scribing folk tales in California, sonnets in New York, producing prose in London and breaking stereotypes with each stanza in Colorado, Texas and Canada. The result, a quilt weaved perfectly of compassion, self-respect, discipline, lust and hunger. Enjoy the crack and thunder of His Rib.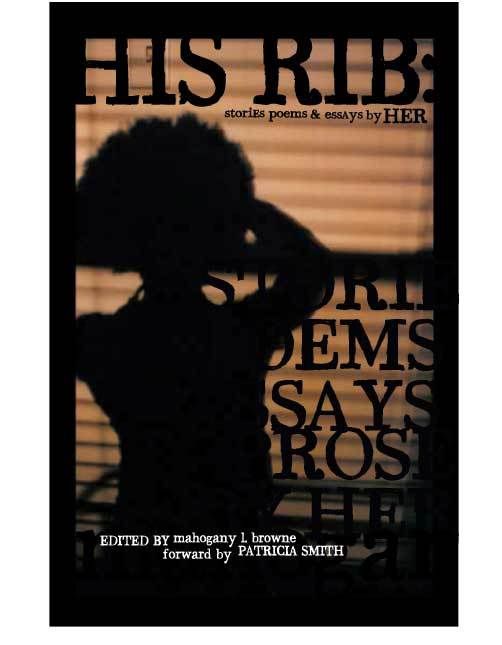 !!!PRE-ORDER YOUR COPY NOW!!!